How To Choose Fascias, Soffits And Guttering Colour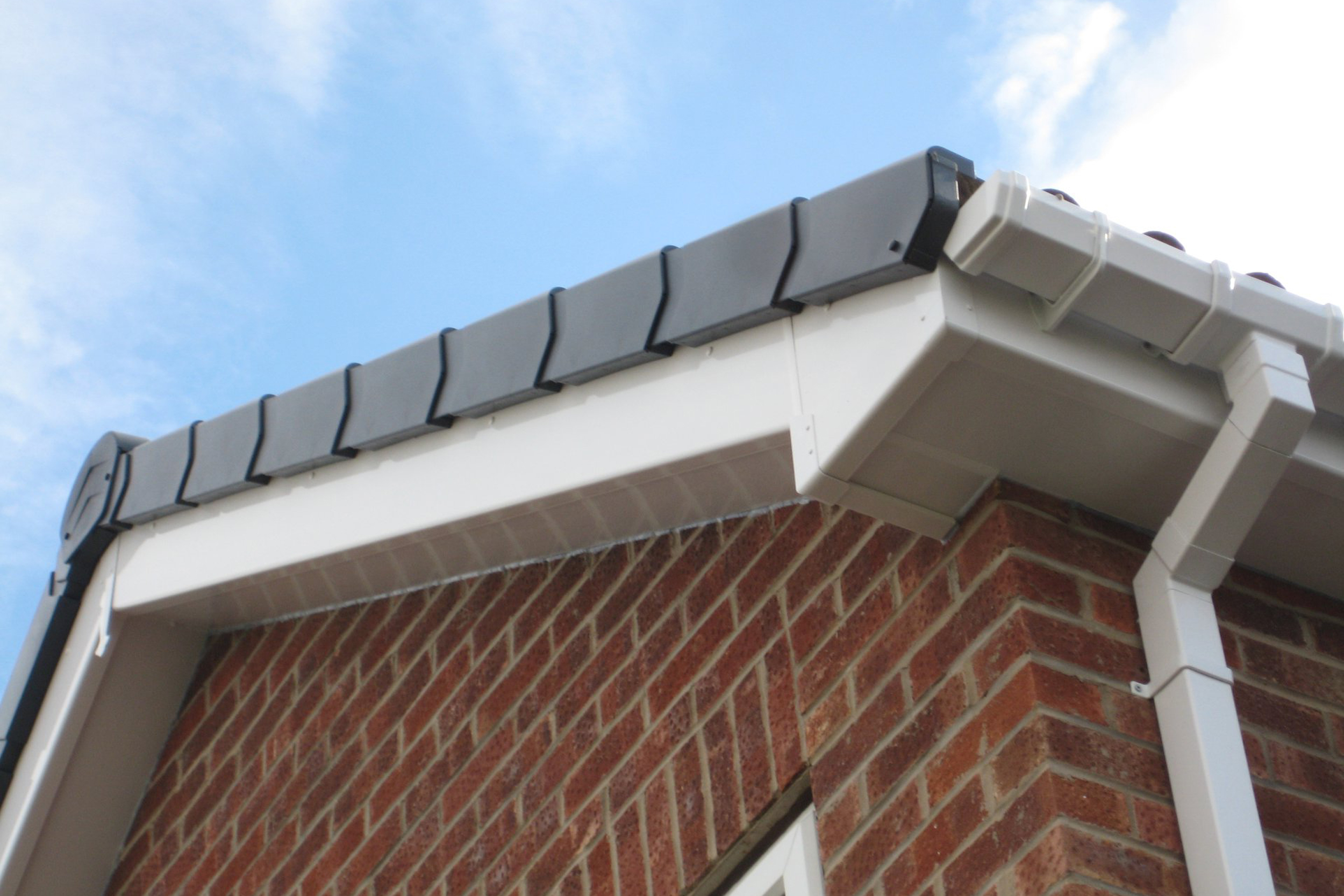 If you're thinking about buying new fascias, soffits and gutters for your home, it's crucial to match the colour or style of these exterior components with what is already on the property. The last thing you want is a mismatch that causes an eyesore in front of your home. Installing the right finishes in your home is an investment that will pay off over time. Whether you're looking to sell or just want a space that looks great, take some time to think about which type of finishing touches are best for your needs and budget before installation begins.
White
White fascias, gutters and soffits are a great choice for most UK houses. If you're looking to complete your exterior home renovation and want seamless, contemporary design that will suit any style of your property then this colour should be on top of your list.
Grey
Grey is the perfect choice for your fascias, soffits and gutters if you want something that will match modern style properties like yours. The neutral shade will work with any other colour scheme in your home and won't clash with anything else on the exterior of your property.
Wood effect
If you are looking to finish off your country-style home, consider installing woodgrain effect fascias on the exterior of your home. This will not only give it a more seamless look but also protect against rainwater damage and rot so that you can feel confident in its durability. Contact us today if you want help with this project or any other part of your renovation!
Choosing the right colours for your fascias, soffits and guttering is very important. The wrong colour can make your home look odd and out of place against other houses in your neighbourhood. If you need help deciding what option to go with or want a second opinion, our expert team has all the answers. Just call us today!