Benefits of Lean-To Conservatories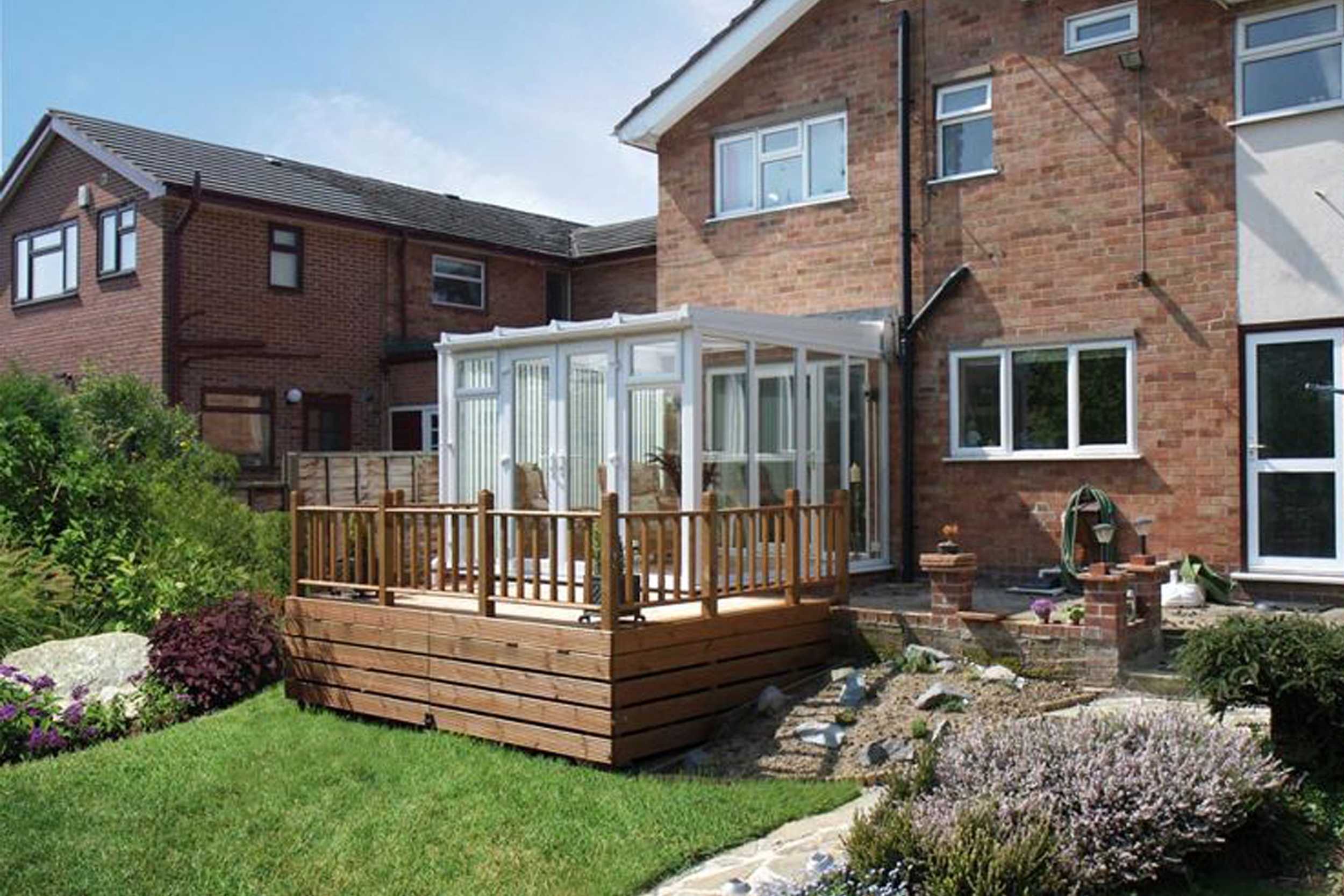 Lean-to conservatories are a great way to add additional living space or natural light into your home for an affordable price. They can be customised with different colours, styles, and materials that will suit any design aesthetic you have in mind. If you're not sure about the lean-to style of conservatory for your needs, read on and discover the benefits of this conservatory style! After reading this article, you should have a better understanding of what lean-to conservatories are and how they can benefit your home.
Affordability
The lean-to conservatory is a fantastic investment for those looking to add space and value without the expense of a full extension. The lean-to conservatory is one of the most cost effective and affordable types on offer. This simple design means that installation costs are minimal, while also saving you money in terms of maintenance for years to come. So if you're looking for a new way to add some extra living space this year, be sure to give it some consideration.
Added value
If you're looking to add value to your home and make it more desirable, we recommend installing a lean-to conservatory. Not only will this increase the amount of usable space for yourself and others living in or visiting your property, but by making improvements like these before selling, you'll achieve higher asking prices when compared with other homes on the market that don't have such features.
Extra light
If you've been considering a lean-to conservatory, now is the time to take action. The large glass windows that are characteristic of this type of conservatory can help light any living space in your home – making it perfect for reading books on sunny days or just relaxing with family and friends. It's especially important during cold, gloomy winter evenings.
It's clear that lean-to conservatories are a great option when you want to make the most of your living space. Not only will it give you more room, but it will also increase the value of your property without breaking the bank. If this sounds like something up your alley then contact us today for an estimate on how much one would cost and what size we can build for you!