How To Choose Windows For Your Home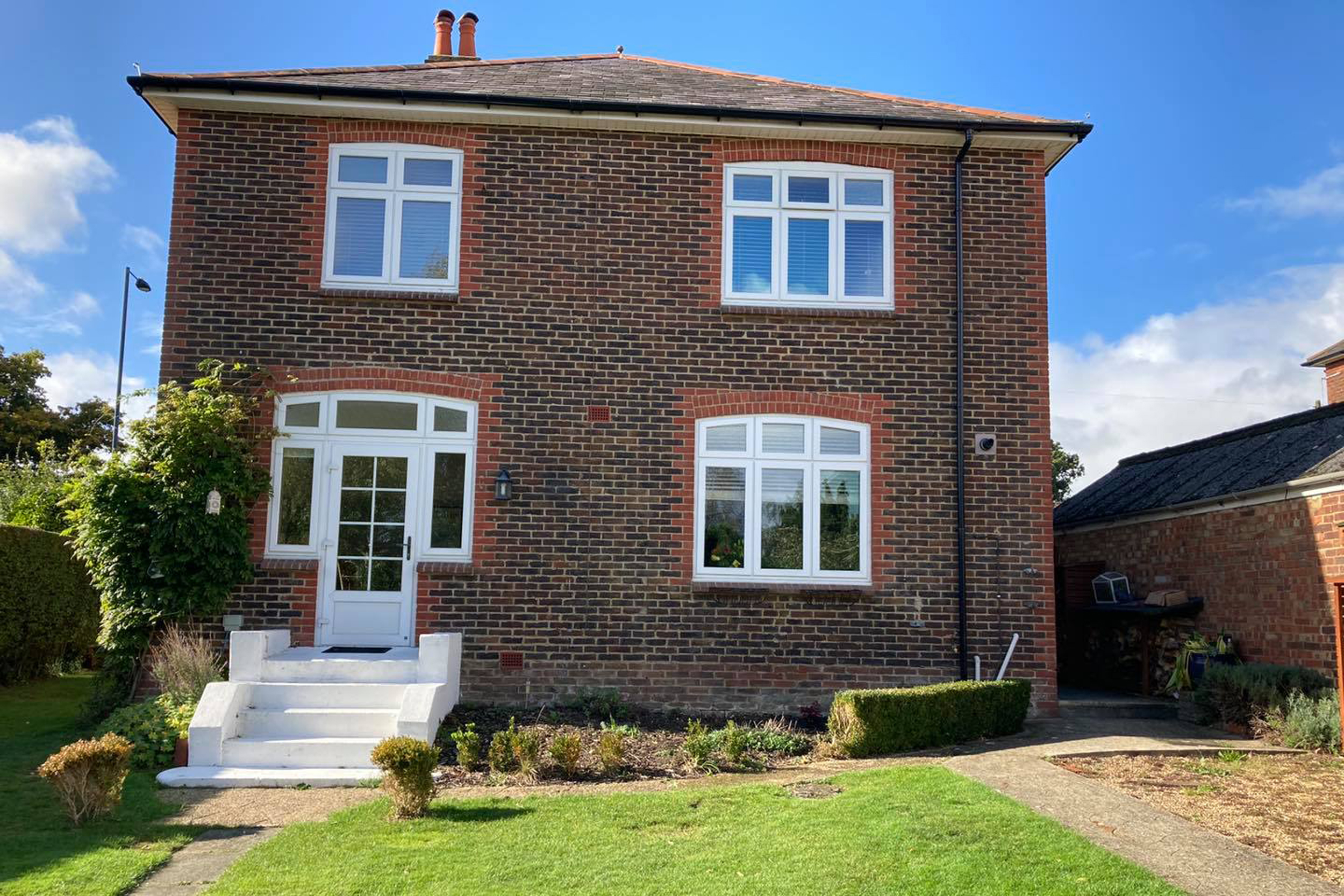 When it comes to the windows styles, there are so many options available that it's really hard to choose one. The style of windows you choose for your home can have a significant impact on the energy efficiency, comfort and kerb appeal. If you're not sure what will work best in your space read on and we hope this blog post will prove helpful in your decision-making process!
House style
It's best to match the window style to your house style for a unified look. Whether you are looking at uPVC or aluminium windows, it will be important that they match in terms of colour and design so as not to disrupt the flow of how things look around them.
Brickwork colour
If you want to make a bold statement with your home's exterior, try creating the contrast between your window colour and your brickwork. But if you're looking for something more traditional or classic, go for colours in the same palette as your house so they blend together seamlessly and create an aesthetically pleasing effect.
Functionality
We know that windows are a big decision and choice for homeowners. It's important to consider the functionality of what you need and want out of your windows before making any decisions. If you're looking for an easy-to-use option with minimal maintenance, go with tilt & turn windows or if you want to let more light into a dark room choose French casement style.
If you're looking to purchase new windows, it's important that you take your needs, budget and house style into account. We hope that this article has helped you to make the right decision but if you need more help, feel free to contact our team and we will be happy to assist you!