4 Reasons To Choose Composite Door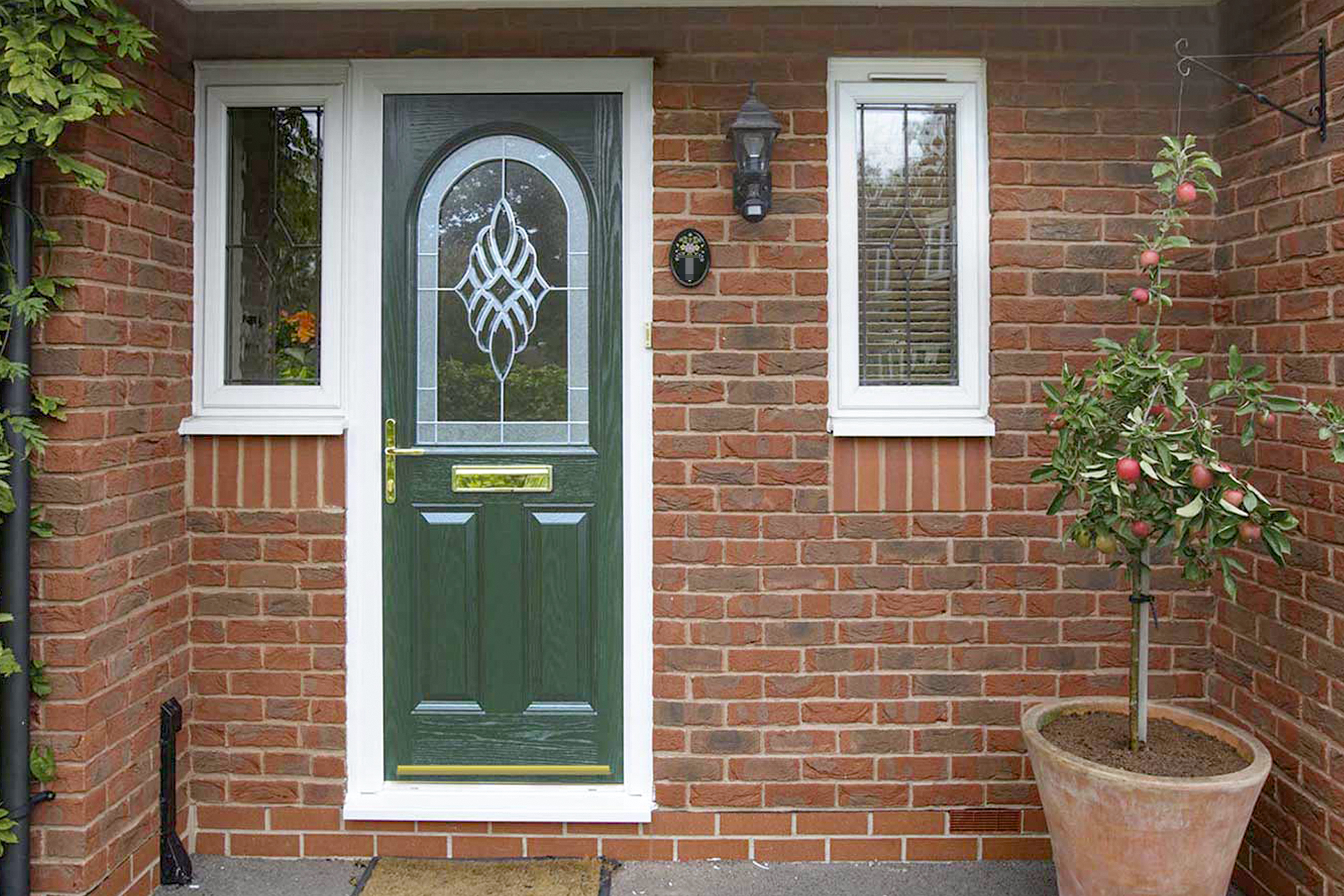 If you're on the market for a new front door, we highly recommend considering composite doors. They are strong and secure, and they also offer great insulation properties to keep your home warm in the winter and cool in the summer. Plus, with so many styles and colours to choose from, it's easy to find one that will perfectly match your home's exterior. Read our article and learn more about the benefits of composite doors!
Longevity
Composite doors are an excellent choice for homeowners looking for a door that looks great and lasts long. With a range of styles and colours to choose from, you're sure to find the perfect one for your home. Plus, composite doors are incredibly durable and secure, so you can rest easy knowing your home is safe.
Attractive appearance
Composite doors are a great option for anyone looking for an attractive, durable door. They come in a variety of colours and styles to match any home, and they're made with high-quality materials that will last for years. If you're considering replacing your front door, be sure to check out the composite doors!
Security
If you're on the market for a new door and are looking for something that will provide enhanced security for your home or business, be sure to consider composite doors. With locks that come with multi-point locking systems, these doors offer a higher level of protection against break ins and other types of intrusions. Give us a call today to learn more about our composite doors and how they can benefit you!
Durability
Composite doors are a great investment for your home. With their durability and low-maintenance, they will stand the test of time and keep looking good due to their sturdy construction.
If you're still on the fence about composite doors, hopefully this blog post has helped to show you all of the great benefits they offer. They are a durable, low-maintenance option that will last many years with little upkeep needed. Not only do they look great, but they can also save you money in the long run! If you're ready to upgrade your home with a beautiful and durable composite door, contact us today for a free consultation. We would be happy to help you find the perfect option for your needs and budget.