Keeping Your Home Up-To-Date: The Three Things To Focus On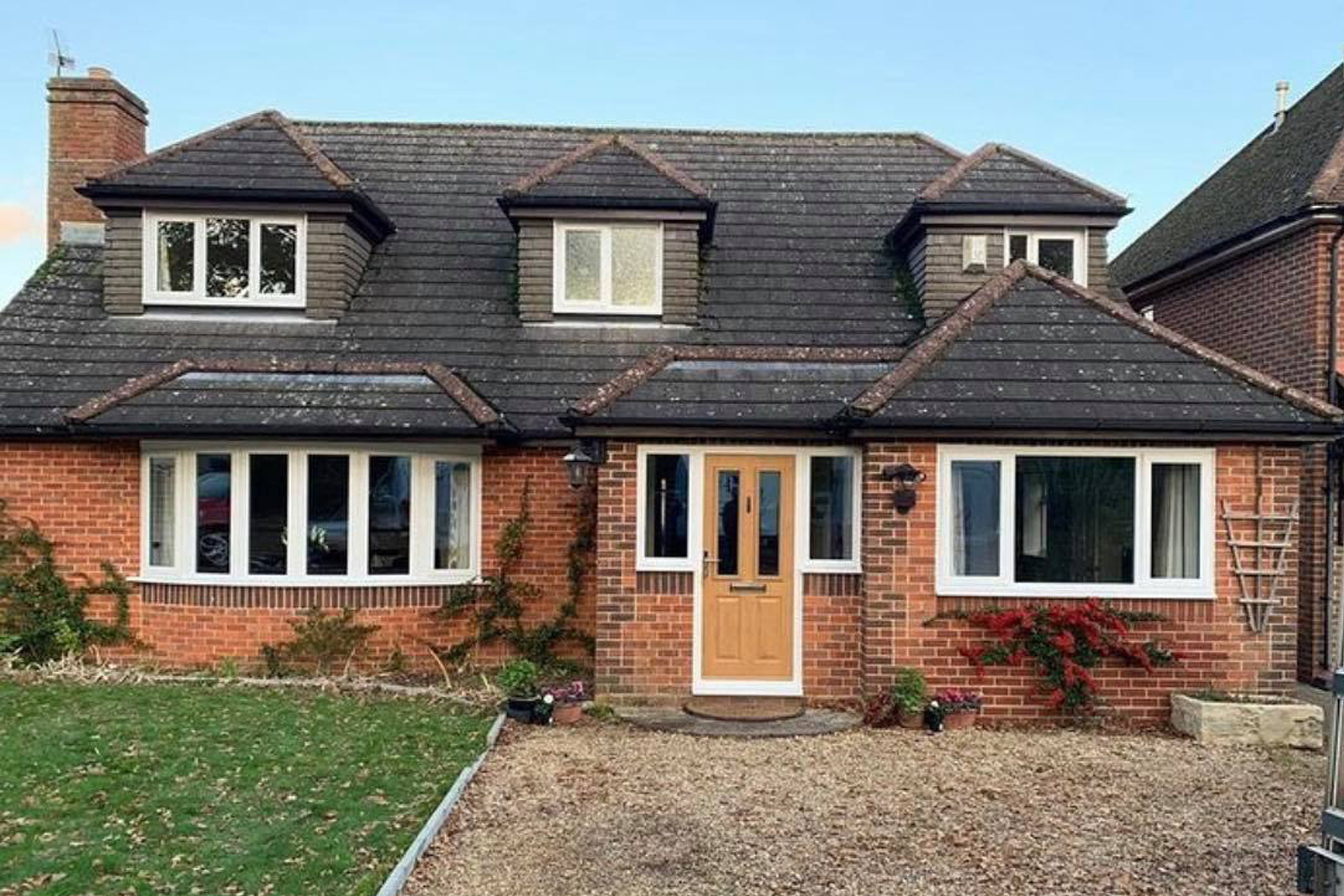 Do you ever feel like your home is outdated and in need of some change? Whether it's the paint, the furniture, or the decor, there are probably a few things you would like to change. But before you start making any big changes, here are three things you should focus on. By updating these areas of your home, you can make it look and feel new again without breaking the bank. So read on to learn more!
Paint
A fresh coat of paint is one of the quickest and most affordable ways to update your home. It can brighten up a dark room, add personality to a bland space, and make old furniture look new again. When choosing paint colours, go for something neutral that will complement your existing décor, and be sure to prep the area before you start painting to ensure a professional-looking finish.
Flooring
Another great way to update your home is to install new flooring. This can be a big project, but it's worth the effort if you're looking for a major change. New flooring can completely transform the look and feel of a room, and it's also a great way to add value to your home. If you're not ready for a big project, you can also try something smaller, like adding an area rug.
Windows and doors
There's two reasons why you might want to focus on keeping your windows and doors up to date. Firstly you'll want to do this for aesthetic reasons, as windows and doors are often one of the first things people are going to see. When guests arrive at your home or when you get back from work, you're always going to see the front door first, so make sure this is up-to-date and looking good. The second reason is for you and your family's safety, as a faulty door or window could be easy to get into.
Home updates can be expensive and time-consuming, but there are a few key areas you should focus on to keep your home looking its best. By prioritising these three updates, you can make your home more comfortable and inviting while also increasing its value. If you want to increase the style and security of your home then replacing your windows and doors should be your top priority, and there's nobody better to do this than Surefix – so discover all of our upgrade options today on our website.