Conservatories: The Five Types Explained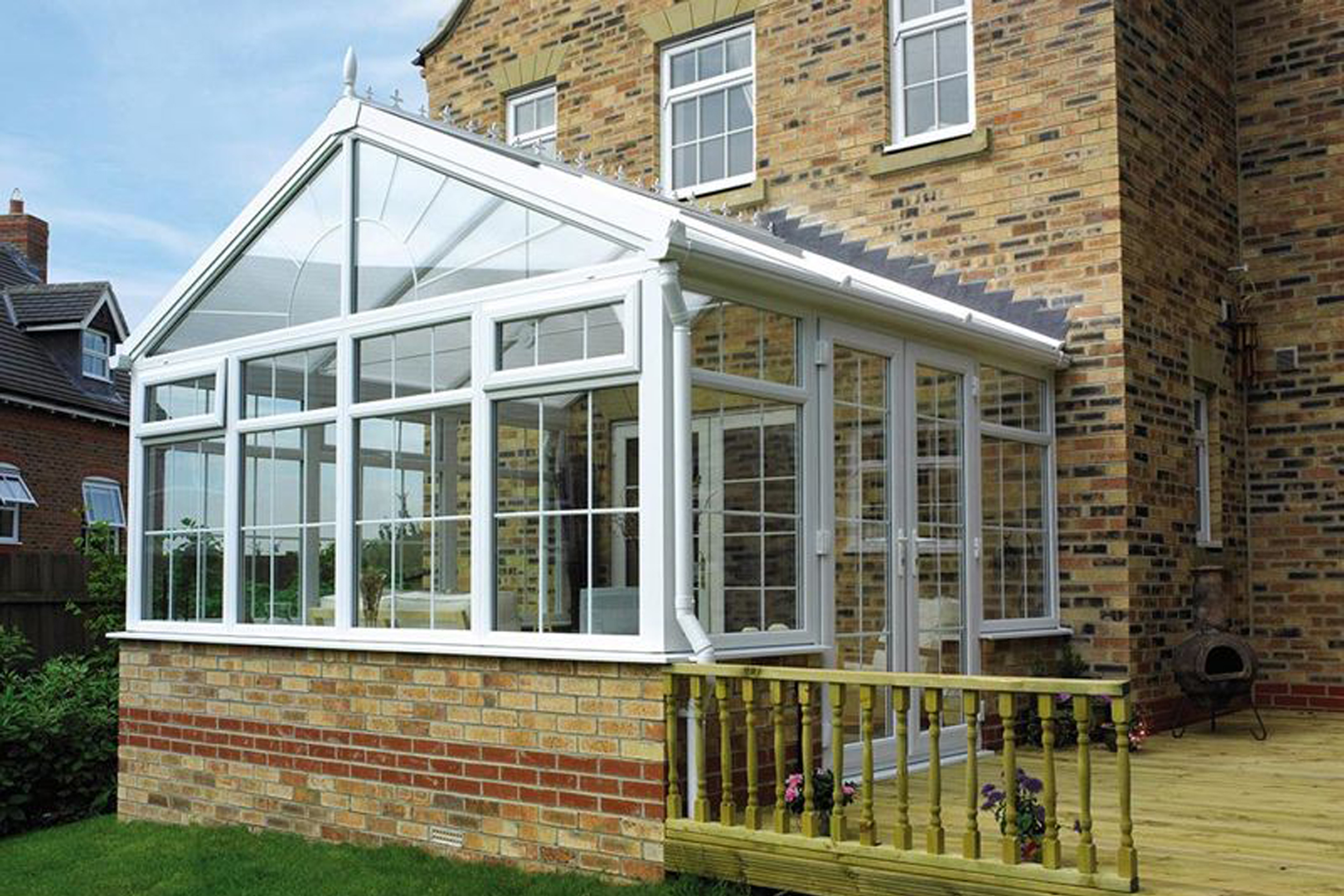 If you're a homeowner, then there's a good chance you've at least considered adding a conservatory to your property. After all, they can add significant value to your home and provide an extra living space that can be used all year round. But what are the different types of conservatories available? And which one is right for you? In this blog post, we'll take a look at the five main types of conservatories and explain what each one offers. So read on to find out more!
Bespoke Conservatories
If you struggle with finding a conservatory that matches the aesthetic of your home then a bespoke conservatory might be the perfect option for you. This type of conservatory is completely designed by you, and can accommodate special elements such as an odd window size and structural changes. This is perfect if you're looking for that unique look that you know will be tailored just for you and your home.
Victorian Conservatories
This style is one of the most popular styles of conservatory on the market, and there's a reason they've been a top choice for homeowners for hundreds of years. This style will let you enjoy full panoramic views of your garden, since it features multifaceted windows. The design of this conservatory is perfect for an older property that is trying to keep the style, but will also suit a more modern looking property as well.
Edwardian Conservatories
Edwardian conservatories are a perfect option if you're looking to add more space into your home. This style features a pitched roof, which will absolutely flood your home with natural light, which in turn will help to heat your home and allow you to keep your lights off for longer. This will not only lower your energy bills, but it will also lower your impact on the environment.
Gable Conservatories
A gable conservatory is the best way to add that extra bit of space to your home, as it features a high pitched roof that will help to create a larger sense of space. This style also has a more modern look to it, so this is a perfect conservatory for a home that features a more modern look, and wants to keep this style.
Lean-To Conservatories
Also known as a Mediterranean conservatory, a lean-to conservatory is designed to fill your home with natural light due to their large glazing areas. This also means homeowners get to enjoy beautiful views of their garden from the comfort of their home, perfect for a cold day where you still want to enjoy the natural light.
Whether you're looking for extra living space or simply want to add a touch of luxury to your home, a conservatory could be the perfect solution for you. Take a look at our five types of conservatories and get in touch with us today to find out more about each one – we'd be happy to help you choose the perfect addition to your home.