How To Tell Your Door Needs Replacing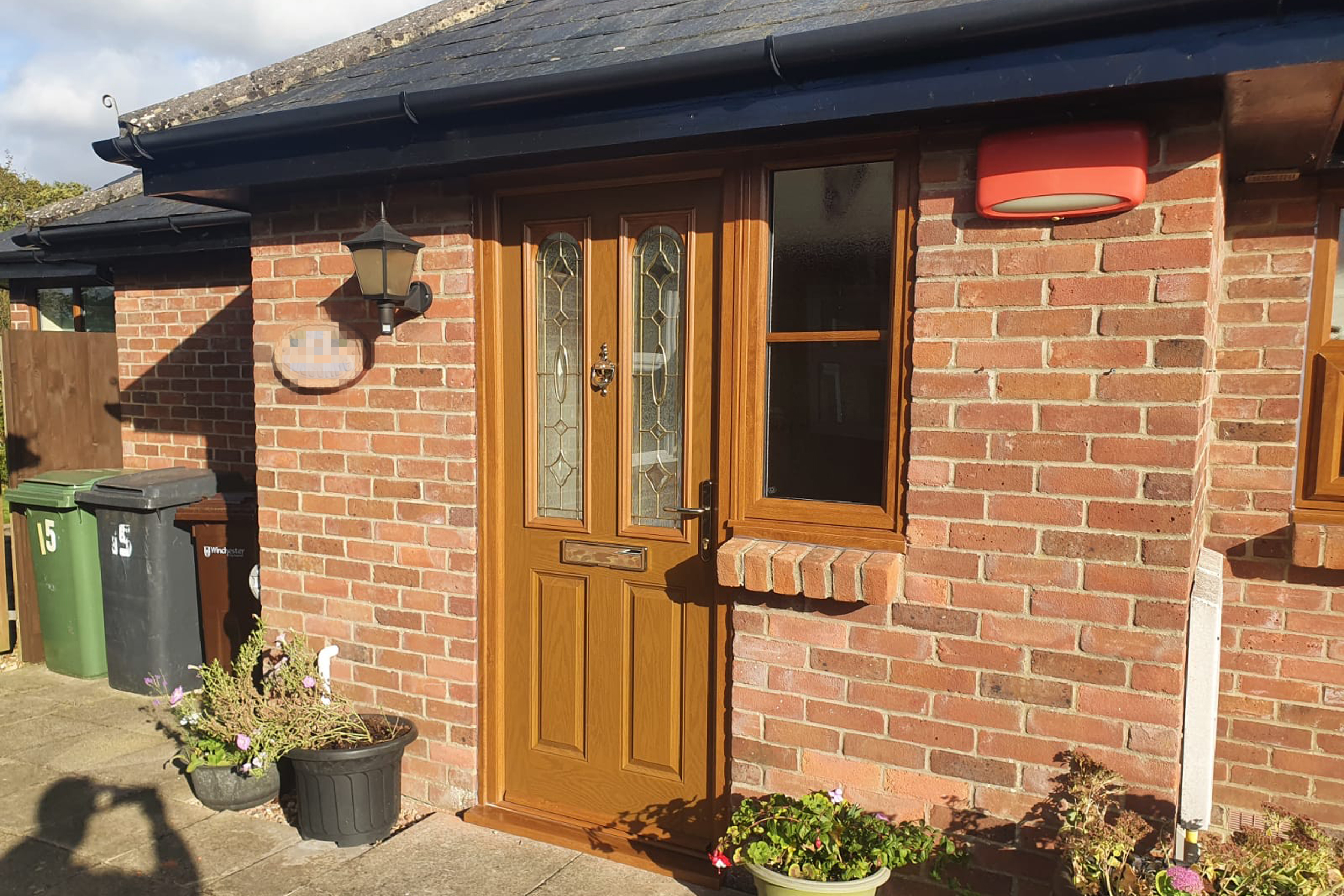 Making sure your door is in a good condition is paramount to your home's security. This is why it's so important to be able to tell when the door needs replacing. If you are experiencing any of these below signs, your door may need to be replaced. It's time for homeowners to become more knowledgeable on their home security system so they can identify the telltale signs that it is time to replace a door before it becomes an issue!
Your door is squeaky
The sound of a squeaky door can be an indication that your door needs replacing. If you are not sure if the noise is coming from the hinges or any other part of the door, it's worth getting in touch with our team to provide a free assessment and quote for replacement.
The most appropriate solution to fix a pesky squeak is replacement with a new door so it moves smoothly again without making any sound whatsoever when opening and closing.
Your door is drafty
If you've been putting off getting a new door because of the cost, don't wait any longer. A draughty door can lead to an increased heating and cooling bill as well as lower property value. If you're noticing more cold air coming into your home and are considering a new door, then don't delay! The longer it takes to replace the old door with a newer one, the colder it will get in your house.
The lock is not working properly
If you're hearing a clicking sound or the door won't close all the way, it's time to replace it. A faulty or worn out lock is not only an inconvenience but can put your family at risk of injury and burglars gaining access into your home unnoticed.
Your door is warped
There are a few ways to tell if your door needs replacing. The most obvious is that it's warped or rotten, but there can be other reasons as well. One way you might know for sure is when the frame starts cracking and shifting out of place in addition to having rot on any exposed wood surfaces. If this sounds like what's happening with your door, don't wait – contact us today! We have experience installing new doors and will take care of everything from start to finish so you don't need to worry about anything else while we do our job.
We hope this article has given you a good understanding of what signs may indicate that your door needs replacing. If so, then we encourage you to contact us and one of our team members will be more than happy to help answer any questions or concerns you may have about the replacement process!