Best Colours To Choose For Windows & Doors in 2022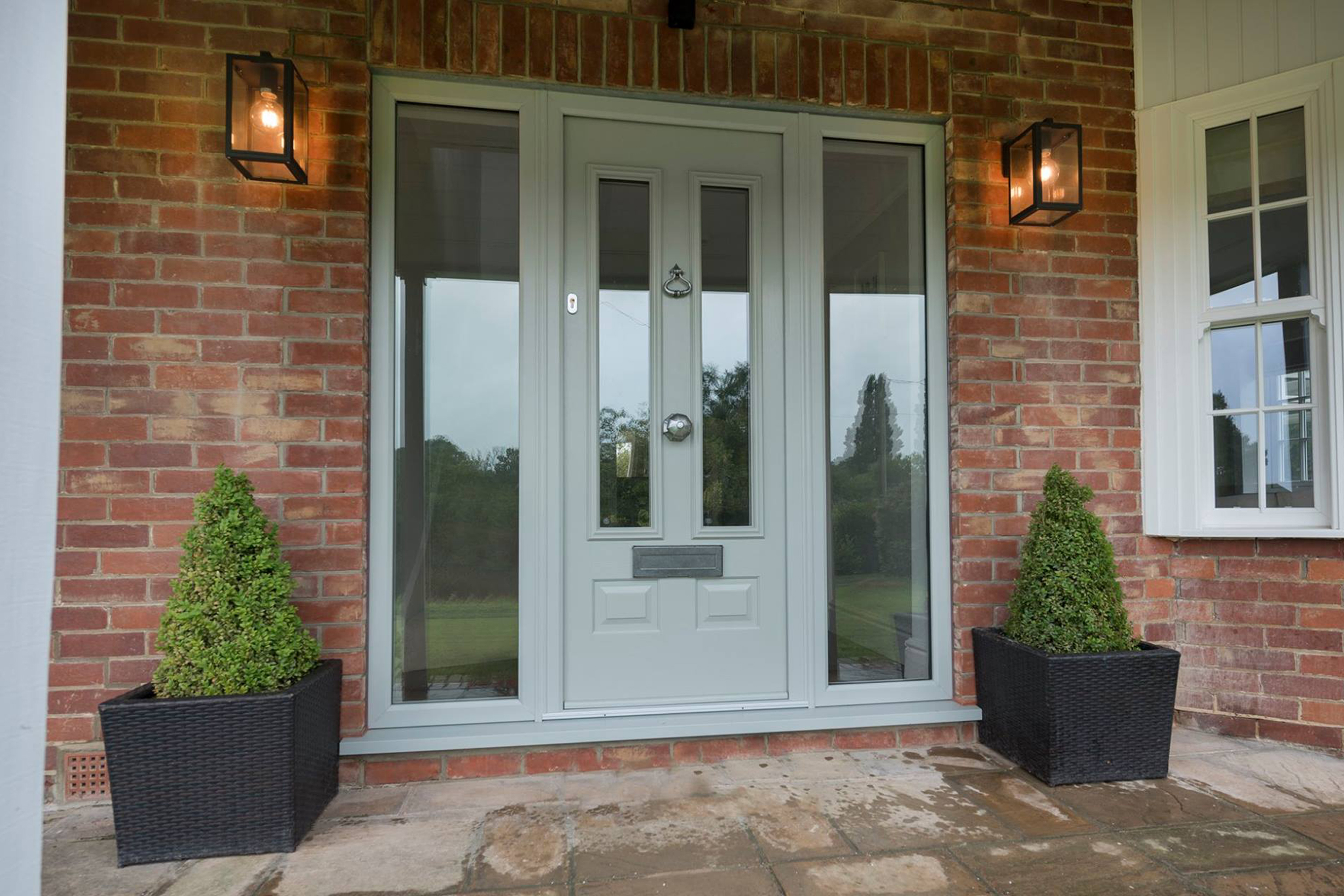 Coloured windows and doors are becoming more popular. The trend is being driven by homeowners who want to create a sense of individuality, as well as those seeking their homes to be not only more energy efficient and environmentally friendly, but also aesthetically pleasing. Manufacturers are responding with products that offer even more customisation options than before, including coloured frames and patterned glass.
This blog post will explore some of the benefits of coloured windows and doors, how they can enhance your home's kerb appeal, what you should consider when choosing colours for your project, and why it's worth investing in quality materials for this type of project. Read on!
Grey
They say grey is the new black. With so many great shades of grey available, choosing a shade for your doors and windows can be difficult though. When it comes to upgrading your windows there are many choices available. If you're looking for something more elegant go with traditional windows in an agate grey colour, or if a modern feel is what draws you then consider anthracite grey frames which give off a sleek effect. No matter which route you take, you can't go wrong with grey!
Pastel green
The light green hue of Chartwell Green provides an elegant look to any home or office space. If you're considering updating your windows with this classic shade, it's a great decision! It is a traditional, country-style colour that has been popular for decades. It goes well with many styles of homes and look very classy.
Ivory/Cream
White is typically the default colour for doors and windows. This is because it blends in with most other colours, which makes it easy to paint over if you want to change the color at a later date. But white can also make your home feel sterile and uninviting. If you're looking for something new, try opting for ivory instead of white – it will provide an extra level of warmth that will make your home more inviting.
We hope we helped make this process easier by providing some tips on choosing the best windows and doors colour for your home. If you're still unsure, contact our friendly team and we will be happy to provide further advice and inspiration!